Coolest Props for Photographers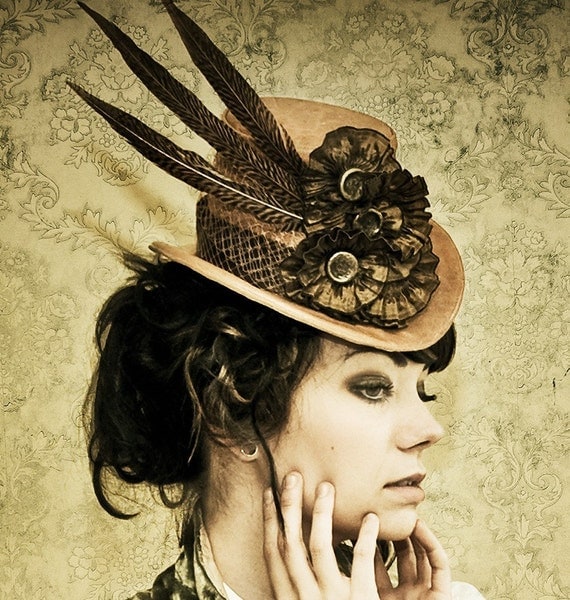 Photo Credit: Topsy Turvy Design
The holidays are almost here, which means for many folks the once a year family portrait is in order.  Some use these portraits as Christmas cards, framed gifts or just to replace last year's pose over their mantle.  So whether you are a creative family looking for a fresh photo idea, or a photographer, we have listed 10 of the coolest props to incorporate into your photo session.
Balloons- Colorful and bubbly, this prop is fun to add to an engagement shoot or photo with kids.  Choose colors that complement the clothing of the individuals involved in the shot.  Be sure to have helium filled balloons on strings long enough to tie around small children's wrists to avert a flyaway balloon tantrum.
Frames- Old picture frames with the glass and backing removed make for fun and lightweight props.  Spray paint the frame in a fun hue or keep it classy with black and white.
Feathers- For a romantic photo shoot such as engagement or wedding, get an assortment of feathers to add texture and interest to the individuals.  Pick up pheasant feathers, ostrich plumes, or peacock feathers for the biggest impact.
Flowers- Some families like to take seasonal pictures in fields of wildflowers, however those are not a year round treat.  Purchase some real flowers for a one time shoot or buy fake flower stems to use again.
Vintage Couch- This may be more of a project and big prop item but it is well worth it.  Create an outdoor living environment and a comfortable spot for subjects to pose on with a vintage couch.  Place a couch under birch trees or in a forest for a fall or winter look.
Chair- Little girls and boys look precious sitting in wicker chairs in a bed of fallen autumn leaves or under trees sprinkled with cherry blossoms.
Pet- Don't forget your favorite pet!  Whether it's a dog, cat or horse, have a few family photos taken with your pet…they are of course, part of your family, too.
Letters- Pre fab letters are very popular this year.  Go to your local craft store and invest in single bold letters to come up with creative concepts.  Perhaps every family member holds a letter to spell out your last name, the initial of their first name or spell out a holiday message such as: cheer, tidings, or merry.
Signage- Holding a simple sign such as "I love you" or a sign staked in the ground announcing a "save the date" is a cool addition to any picture setting.  Create your own sign or purchase one at a craft store for a creative touch.
Mirror- Reflective surfaces are very interesting in pictures.  If you want to photograph your little princess all dressed up incorporate a mirror into the photo.  Mirrors provide varying angles of a subject which will make for a memorable picture.